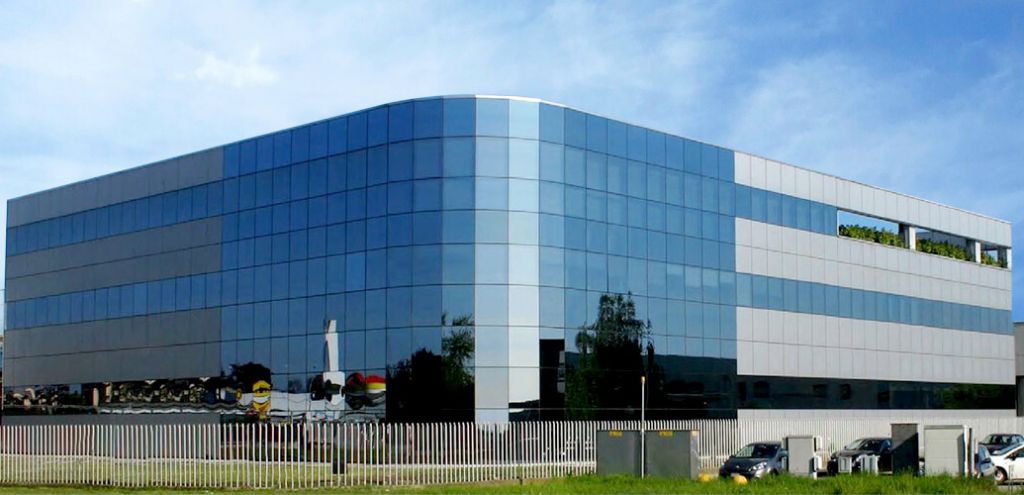 Newdirran ® probiotics are manufactured in Italiy by Probiotical S.p.A. Founded in 1985 in Novara, Italy, Probiotical has more than 30 years experience and is among the top five probiotics manufacturers in the world. Probiotical has full competence and qualifications for producing active pharmaceutical ingredients and has cutting edge R&D setup, including 1,200 square meters of clean laboratories designated to probiotics research and production. Presently, it owns more than 80 patents related to probiotic products.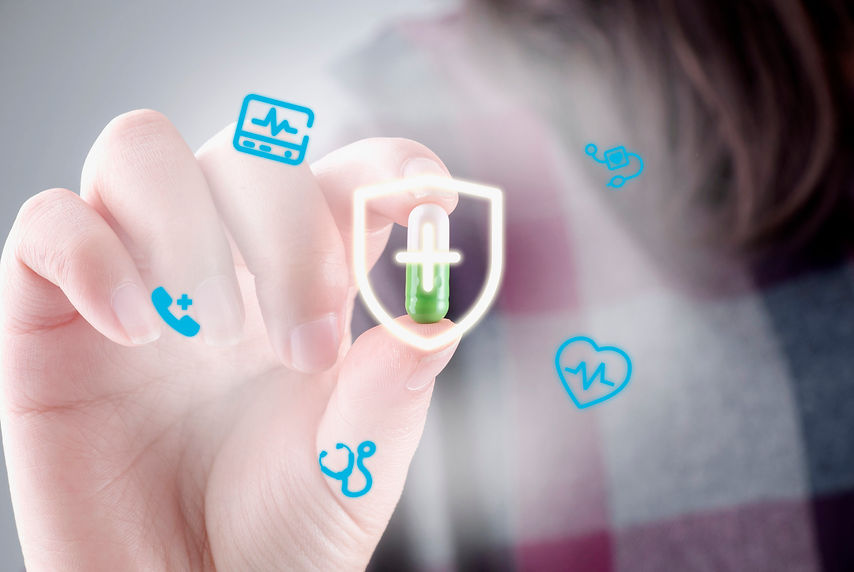 Our Mission
We provide innovative synergetic care to patients and to improve people's quality of life by prioritizing every individual patient's health and needs.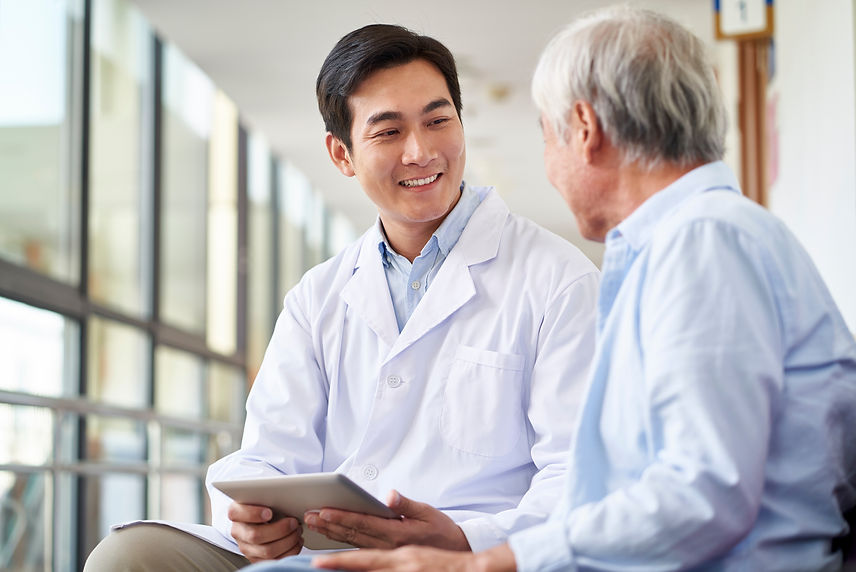 OUR COMMITMENT
To be a partner to both patients and their doctors by listening to their individual needs. We commit to taking all suggestions seriously and to implement individuals' needs to constantly improve our product and services.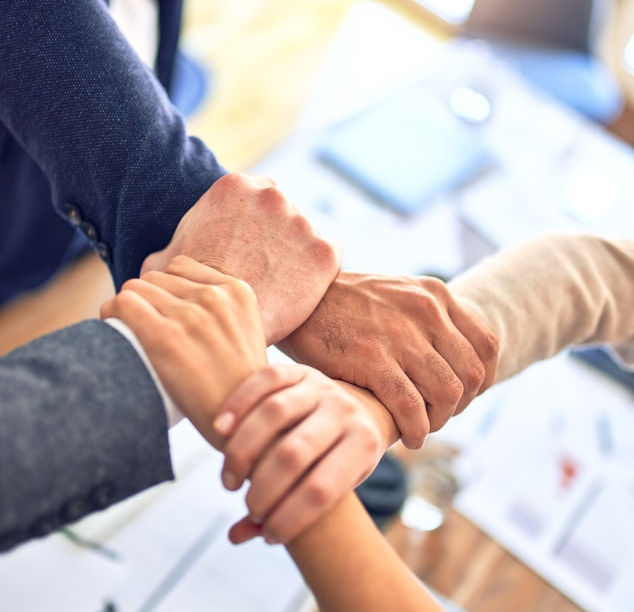 Our Strengths
Unique, patented probiotics with every strain clinically proven to be effective for very specific health problems.
World leading probiotics research and production team
Our probiotics are trusted and recommended by doctors and hospitals.
Strong Technology
Allergen-free patented formulation: without using milk, soy or other potential food allergens commonly used in probiotic cultivation.
Patented microencapsulation technology ensures safe passage of live probiotic cells through the acidic stomach, and maintain the number of live probiotic cells at an effective level right up to the best before date..
About Synergy Care
Synergy Care Limited is a health care company established by Hong Kong and European medical doctors, scientists, and other professionals in 2018 in Hong Kong. Synergy Care specializes in the provision of innovative medication, premium functional foods, and products with natural ingredients that could help re-balance microbiome and work through our gut-brain/gut-skin axis.
​
https://synergy-care.com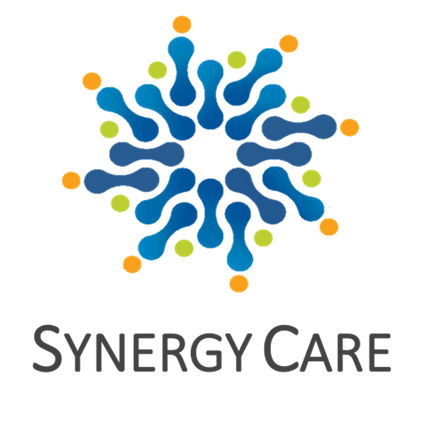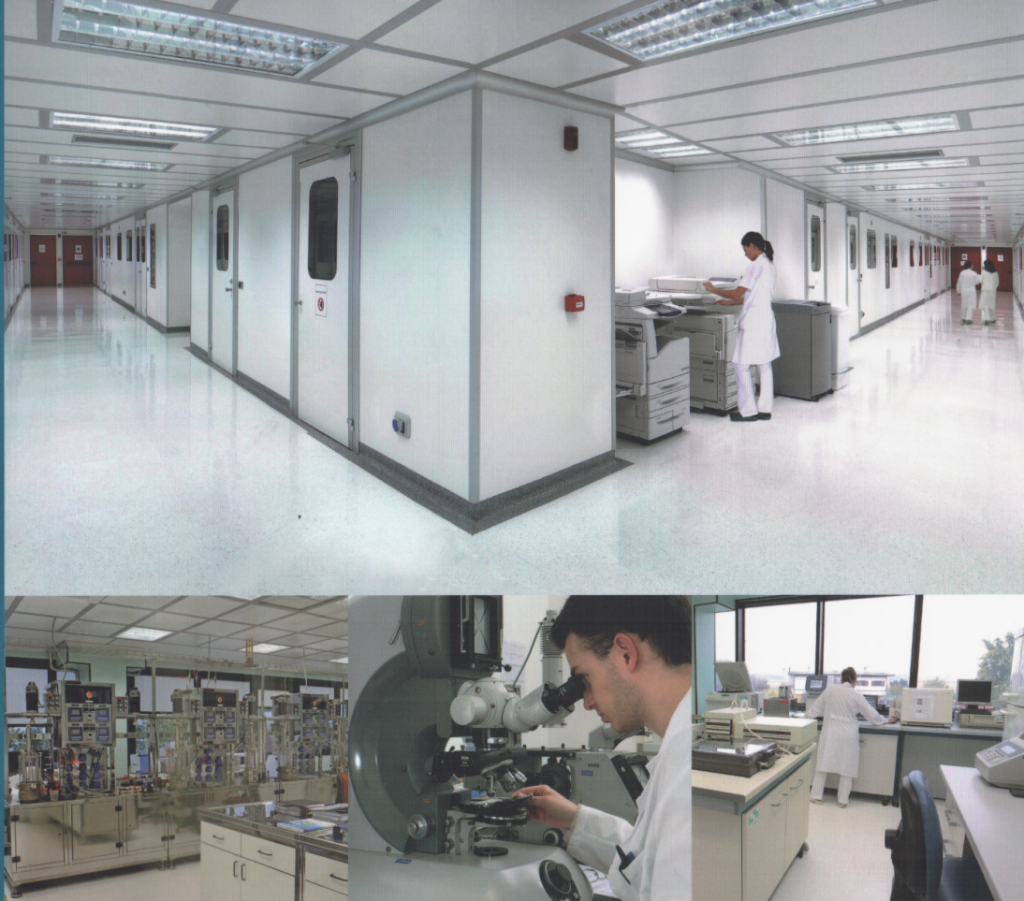 Probiotical S.p.A, Novara, Italy