Developed by Italian probiotic specialist research team. Newdirran AD can rebalance gut microbiome, regulate immune function, and effectively improves the symptoms of eczema.
Reduces symptoms of Atopic Dermatitis
Efficacy proven in human clinical trials of adults and children aged 0-11
2 Billion Lactobacillus salivarius LS01
With patented Allergan FREE technology
Natural with no known side effect
14 sticks/box
Manufactured in Italy
【Clinical Study】
AD patients age from 0 to 11 years children and adult (1)
Patients treated with the patented probiotics strain LS01 for 16 weeks, and measure the SCORAD index for 20 weeks (2)
Symptom improvement was seen starting from Week 4
Benefits persisted 4 weeks after suspension of 16 weeks treatment
Drago et al. Int J Immunopathol Pharmacol. 2011;24(4):1037-48
Niccoli et al. J Clin Gastroenterol. 2014;48 Suppl 1:S34-6
【Key Benefits】
Reduce allergic reaction, by decreasing IgE (manifests in allergic diseases)
Inducing regulatory T cells that prevent naive T cells from differentiating into T-helper cells
Inhibit harmful bacteria, in particular Staphylococcus spp, rebalance the gut microbiome
Accelerate skin barrier recovery and inhibit skin inflammation
Strengthen the mucosal barrier that blocks the adhesion of pathogens
Increase the production of short-chained fatty acids.
【Product Information】
Active ingredients: Lactobacillus salivarius LS01
Each stick contains ≥2 billion live probiotic bacteria
1 stick per day, preferably in the morning before breakfast, for a course of not less than 3 months
Mix well with liquid below 37°C
Consume immediately after dilution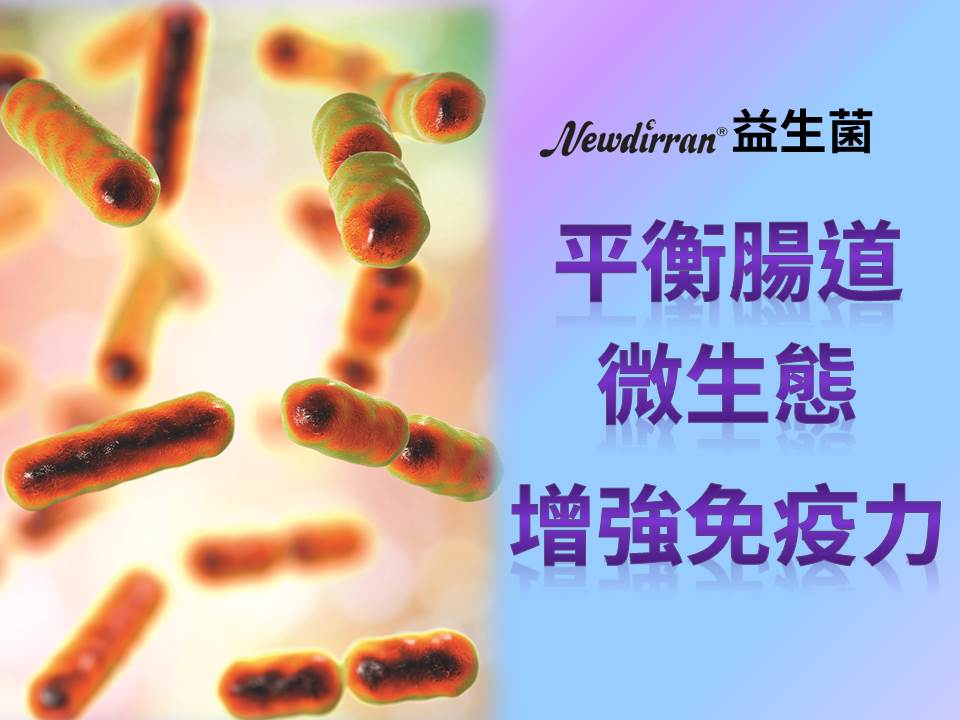 【Friendly Reminder】
Alcohol consumption may cause dysbiosis/imbalance of the microbiome disrupting its normal function.
This can lead to all kinds of ailments including inflammatory bowel disease, irritable bowel syndrome ( by irritating their guts it can lead to flare-ups), and more specifically to increased intestinal permeability ( leaky gut ) causing the presence of endotoxins in the bloodstream.
Leaky gut jeopardizes the immune system, affects our skin, contributes to the development of obesity and depression.
For patients with Atopic Dermatitis drinking alcohol is especially harmful.
It increases water loss and the skin to dry out further and worsening their Eczema.
Furthermore, another impact of alcohol on Atopic Dermatitis is the dilation of blood vessels.
By becoming permanent over time it leads to eczema becoming itchier.
Alcohol consumption during treatment with probiotics reduces their effectiveness.
Please keep this product out of reach of children
Keep in a cool (not exceeding 25℃), dry place, and away from direct light. Please do not use if the small bag is broken.
This product is not a substitute for medication, please consult your doctor for disease treatment or prevention.